7 Awesome Resource Packs You Need to Try in Minecraft 1.7
There are a lot of people out there who criticize Minecraft's "ugly" graphics. And yes, they are probably right. Minecraft's graphics are childish and outdated as compared to the other games of this generation.But what they didn't know is that the game's graphics can be change and made more beautiful ten times fold in just a snap. But to all the players that loves the game (like me), Minecraft's graphics is nothing but an art – an awesome mixture between retro 2D and blocky 3D which we treat as one of the game's many awesome features.
Nevertheless, we have listed 7 awesome resource packs that you probably didn't know until today. These resource packs deserve more than just a second look. Just try it on your server and experience Minecraft anew. Almost all the resource packs featured require MCPatcher and/or Optifine to be used. Please refer to each individual packs for the requirements and installation.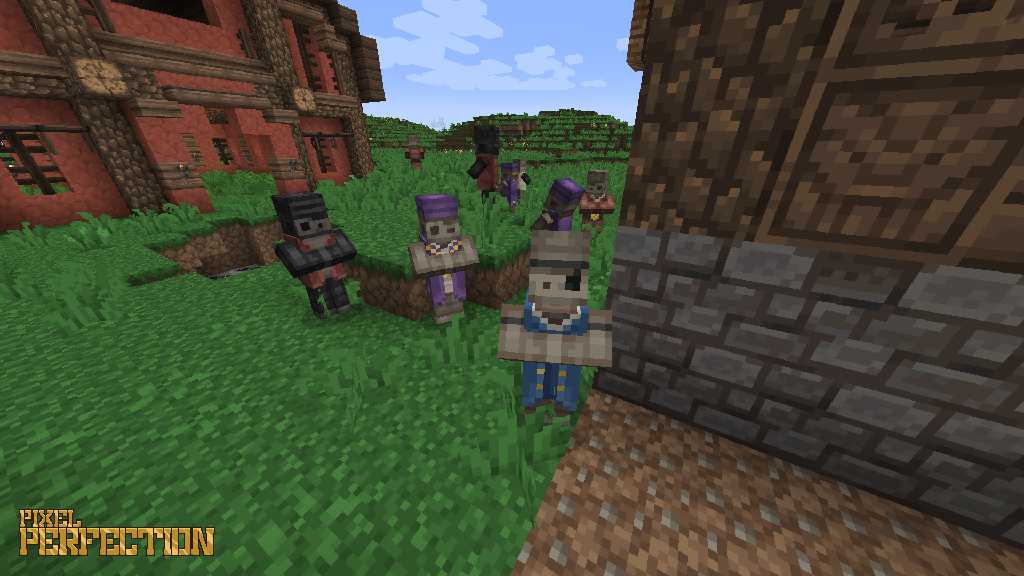 Pixel Perfection is a wonderful resource pack that promotes the game's blocky 2D graphics. Thus pack's texture is like a Zelda/Pokémon mash up with a gloomier and grimmer feel. All items are customized with an awesome armor set that is way better than vanilla armor. Audio-wise, Pixel Perfection also has some cool sounds and comes complete with all the new 1.7 content. The pack also features some shading tweaks and changes to animals and blocks making them look more beautiful when a shader mod is used. In addition, the pack also has a full support to the Better Grass and Leaves mod.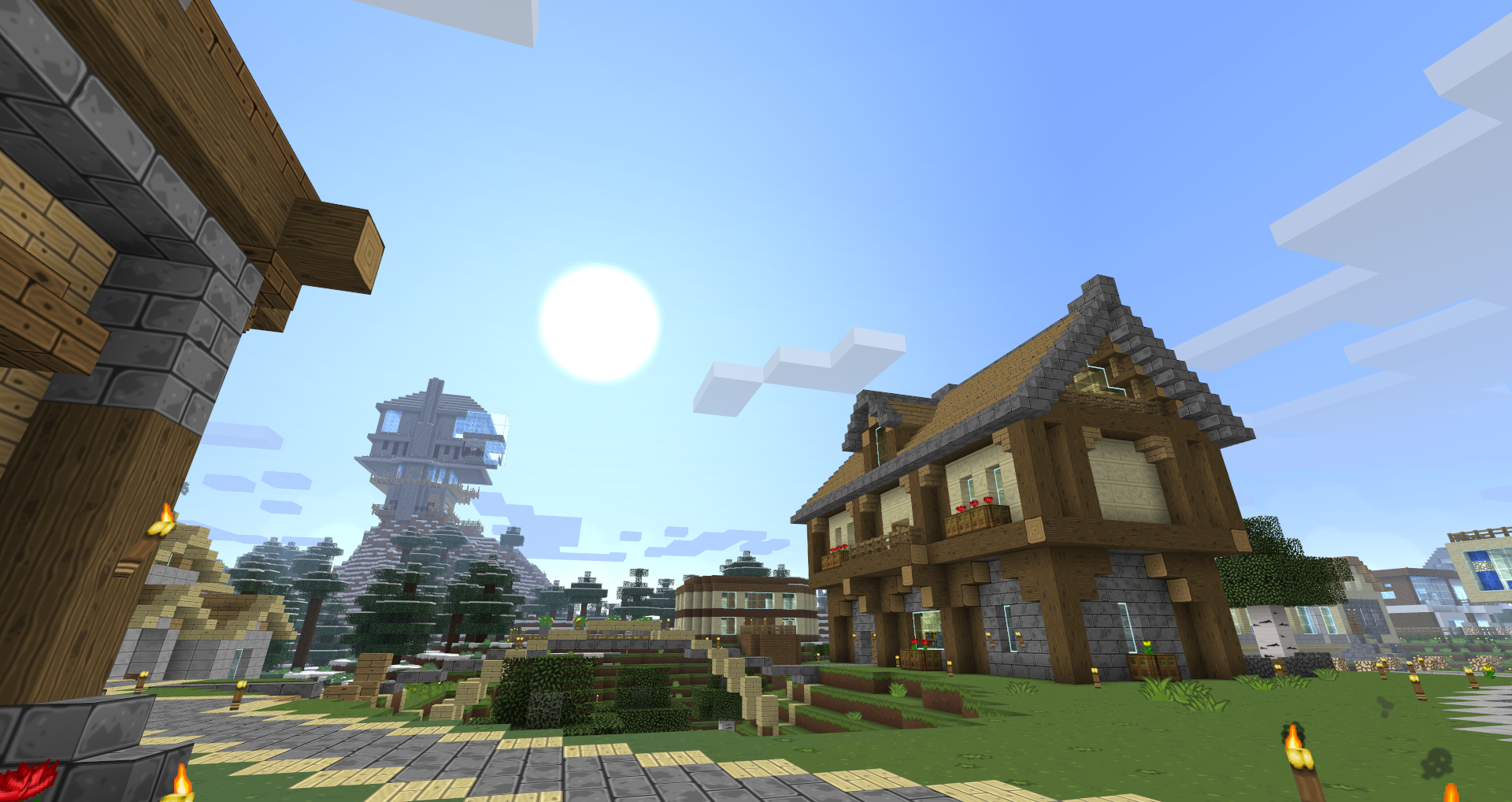 Similar in appeal to the famous Sphax's Pure BDCraft,  SixtyGig Resource pack has made its own name due its fine, neat, and cartoony graphics (that kind of reminds me of Adventure Time). This resource pack aims to bring out the vanilla texture pack to life with its cartoony high resolution artwork – and it did. Most blocks and items are based on the vanilla textures to preserve the game's lore and vanilla appeal while giving its own unique touches the world of Minecraft. This resource pack also features two patches offering more customization to the original SixtyGig Resource pack. I highly recommend trying this pack if you want a fresh Minecraft feel.
Love Dungeons and Dragons (D&D) Games? Experience a dungeon crawler feel inside Minecraft with the help of this awesome RPG-inspired resource pack. Currently a work in progress (WIP), this pack features an early middle age appeal to it with all of its heavy looking armors and weapons. It's art, UI and items all look like it has been pulled straight of an RPG game (like Alundra or Diablo) making me feel nostalgic. Arestian's Dawn Pack also features roughly textured blocks similar to old school dungeon crawler games making it perfect for adventure maps for its gloomy medieval feel. If you are in to that kind of things, then I highly suggest that you give this awesome resource pack a whirl.
Chroma Hills is a work in progress (WIP) pack that combines retro RPG, modern 3D graphics, and cartoonish art to deliver one heck of a punch. By mixing cartoony art with realistic high definition graphics, Chroma Hills has added a bold and bright charm into the game with artwork integrated closely to that of the vanilla. This wonderful resource pack has a close similarity to the graphics of the game called "7 Days to Die" which combines realism with cartoon. Resource wise, the wonderful semi-realistic graphics of this pack comes at a cost of performance, but there are already plans to make 64x and 32x versions to make up for it. This pack has an added support for shaders mod making it a jaw dropping beauty.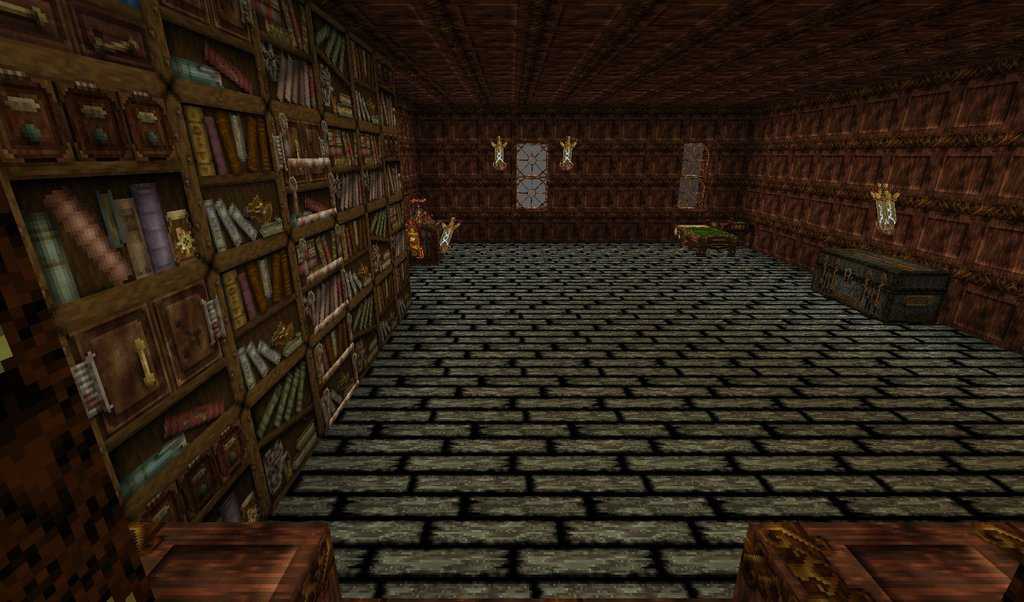 Does the feeling of apocalypse chill your bones? Is the fantasy of steam punk more your style? Then this resource pack is made just for you. Broken Anachronism is a surreal 64x resource pack dedicated in bringing an apocalyptic steam punk approach in Minecraft. Now we all know that steam punk resource packs are common, but for me, nothing had made it to this scale. This jaw-dropping pack features undead/mechanical mobs, steam-powered red stone components, animated blocks, rotating gears, and so much more. This will basically transform your world into something far far away from Minecraft's lore and into the horrific and grim side of steampunk.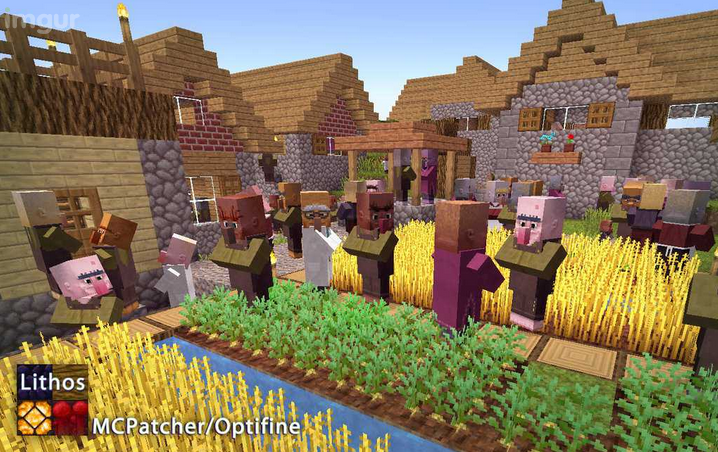 Lithos resource pack brings a cheerful ambience to the game that's delivered in a high quality texture. Even though it is still a work in progress, this resource pack's goal is to provide a high quality Minecraft experience that doesn't go off the vanilla. 32X Lithos resource pack features blocks, items, and mobs with color-schemes, and appeal similar to the default Minecraft texture with a stroke of classy medieval touch. If you are familiar with the famous John Smith Texture, then this is comparable to it, only it uses the vanilla art and more cheerful-looking mobs.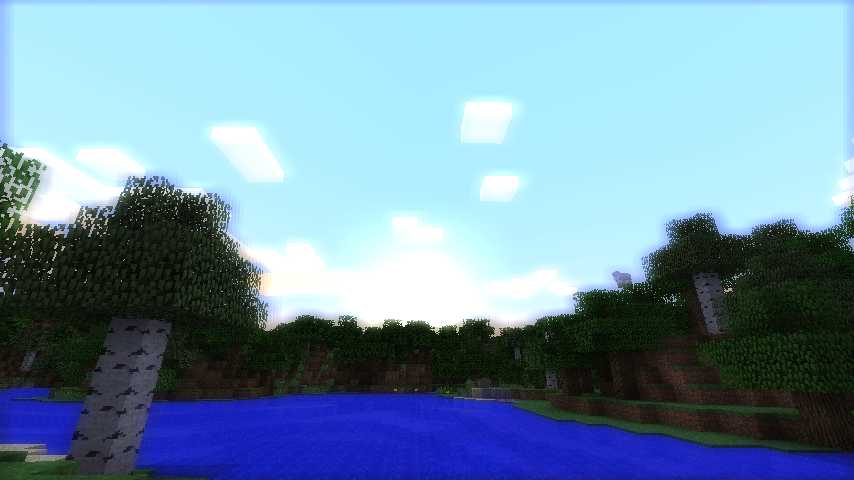 Now this isn't your regular resource pack with new textures and sounds, as this pack doesn't have both. Vanilla Bloom resource pack is the first resource pack I have ever seen that utilizes vanilla Minecraft's shaders and put them to good use. Similar to shaders mod, Vanilla Bloom resource pack adds a custom bloom effect into the game's visuals without adding/ altering any files. All you have to do is use it as a resource pack and click the super-secret setting of Minecraft and… Boom! You've got the bloom! If you don't understand what I'm talking about then go ahead and give it a try. I assure you, you won't regret it.
Which Will You Try First?
There are plenty more resource packs worth mentioning on the list, but now is a good time to end it. Resource pack can change the game's ambience, give the game a dashier look, and overall give players a new experience. But did you know that you can assign a resource pack to your server? By assigning a resource pack, players will share the experience of the new visuals (as well as avoid any X-ray texture cheat) that is perfect for roleplaying and themed servers.
Don't be envious with other servers, host your own server and create your own fantasy with the optimized system and top-quality hardware of EnviousHost and ensure a high performing and lag-free gameplay for you and your friends to enjoy.