Happy Blockoween! Check Out These November Resource Packs

Halloween is just around the corner, and what better way to celebrate it than scaring your friends in Minecraft?
Minecraft November Resource Packs
So what's with the month of November? why Halloween of course! Here are just a few of the spooky and down-right fun resource packs you can use to keep the spirit of Halloween in the world of Minecraftia.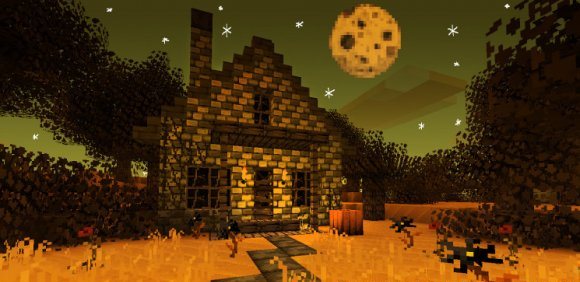 I personally love the Jolicraft resource pack, but sometimes it's a bit too "jolly" for my taste. Fortunately the author gave us Halloween version right before the October ends… Talk about perfect timing. This texture pack features werewolves, ghosts, cute kittens, a lot of new skins, and haunted houses (!?). This resource pack is available for Minecraft 1.8 and below.
Are you a fan of realistic resource packs? Then you'll love Scaramando's Halloween Realism. This resource pack combines realistic textures with a Halloween theme to deliver some sweet and spooky vibe to your Minecraft world. This resource pack is for Minecraft version 1.7.10 and utilizes 64x resolution so it might strain your PC a little.
If you want to celebrate Halloween but doesn't feel like going out of Minecraft's vanilla taste, then Nate's Halloween Pack is the perfect resource for you this November. This themed texture pack is updated for Minecraft 1.8 and features some nice armor that is perfect for your daily trick or treat. Dress like a Magical Girl using leather armor, or as a chunky mummified corpse using gold armor! – definitely a must-try pack this Halloween.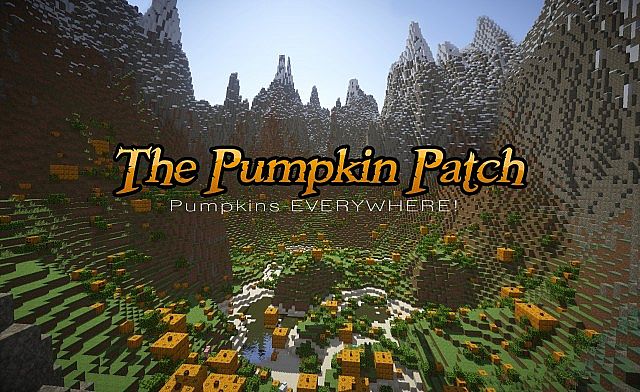 If you are one of the few people who doesn't celebrate Halloween, then you could at least recognize the holiday by using this as your November resource pack.The Pumpkin patch is a 1.7.10 resource pack that makes you see pumpkin faces almost everywhere! You can even see them on the most unexpected places. So if you just want to have fun this November, this pack is a great place to start.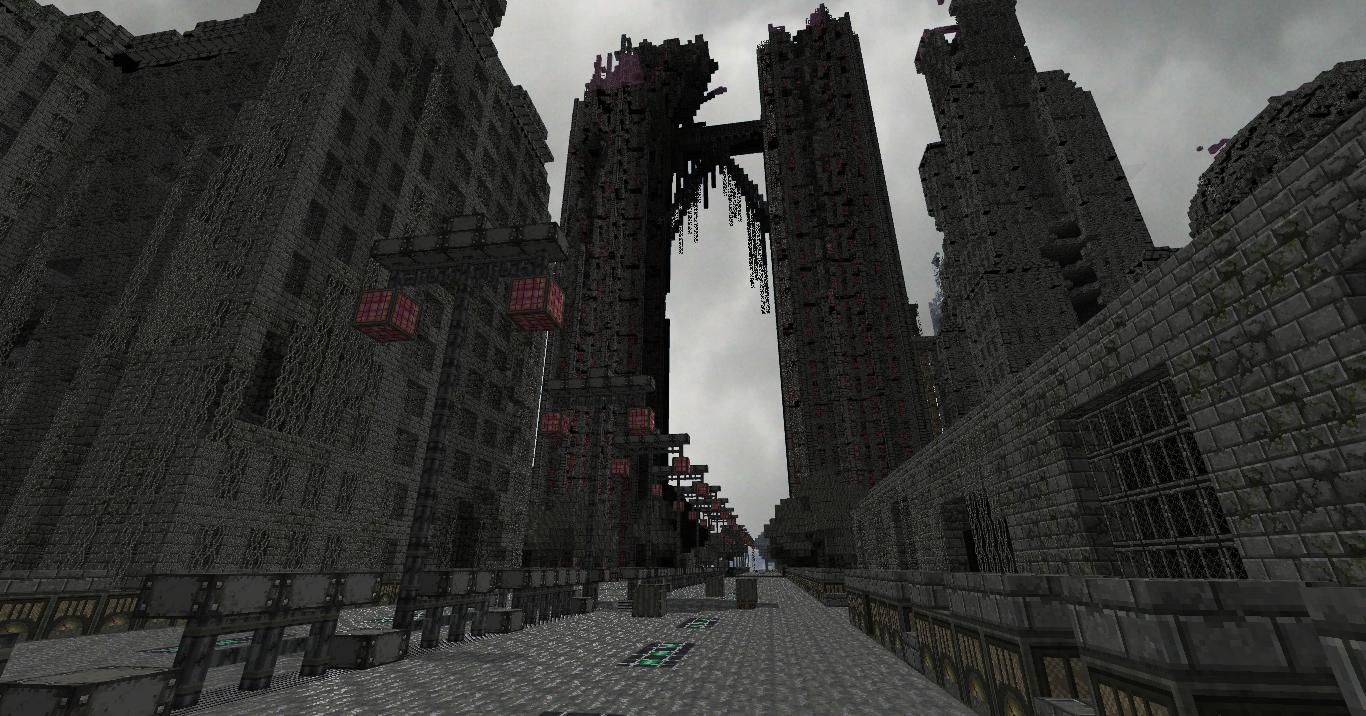 The Last Days is not really a Halloween-themed resource pack, it is however one of the best resource packs out there that give me the creep. This resource pack is set on an apocalyptic theme where everything is covered in dusts and the sun doesn't shine. Although it is not 100% complete, this awesome resource pack is still perfect for end of the world servers and apocalyptic maps as well as zombie survival games.
Celebrate the Holidays with EnviousHost
Celebrate holidays without the pitiless lag and obnoxious server errors by using our powerful Minecraft servers. EnviousHost provides top quality hardware, SSD connection and 24/7 support to bring you one of the best services in the Minecraft hosting market.
In addition to the cost-effective services, EnviousHost also offers user-friendly panel powered by Multicraft. So what are you waiting for? Try out these spooky resource packs and celebrate Halloween with your friends.
Stay in this Halloween and play on your own Minecraft server!