Our Favorite Medieval Resource Packs for Minecraft 1.7 and 1.8
Vanilla Minecraft's technological age is similar to the real world's Middle Ages, so Medieval resource packs seem quite natural and fitting to the game. By default, Minecraft's technology era floats somewhere in between the middle ages with a few hints of magic and electricity in the form of Redstone. Because of this, many players, servers, and maps are created with this medieval theme in mind. Unfortunately, the default texture has a hard time capturing the true essence of a medieval environment. This is where the community stepped in with their creations. We've chosen a few awesome Medieval Resource packs for Minecraft 1.7 and 1.8 that we're happy to share with you!
Must-See Medieval Resource Packs
Disclaimer: We did not create nor claim ownership to the list shown below. All credits go to each talented texture artists that created their respective packs.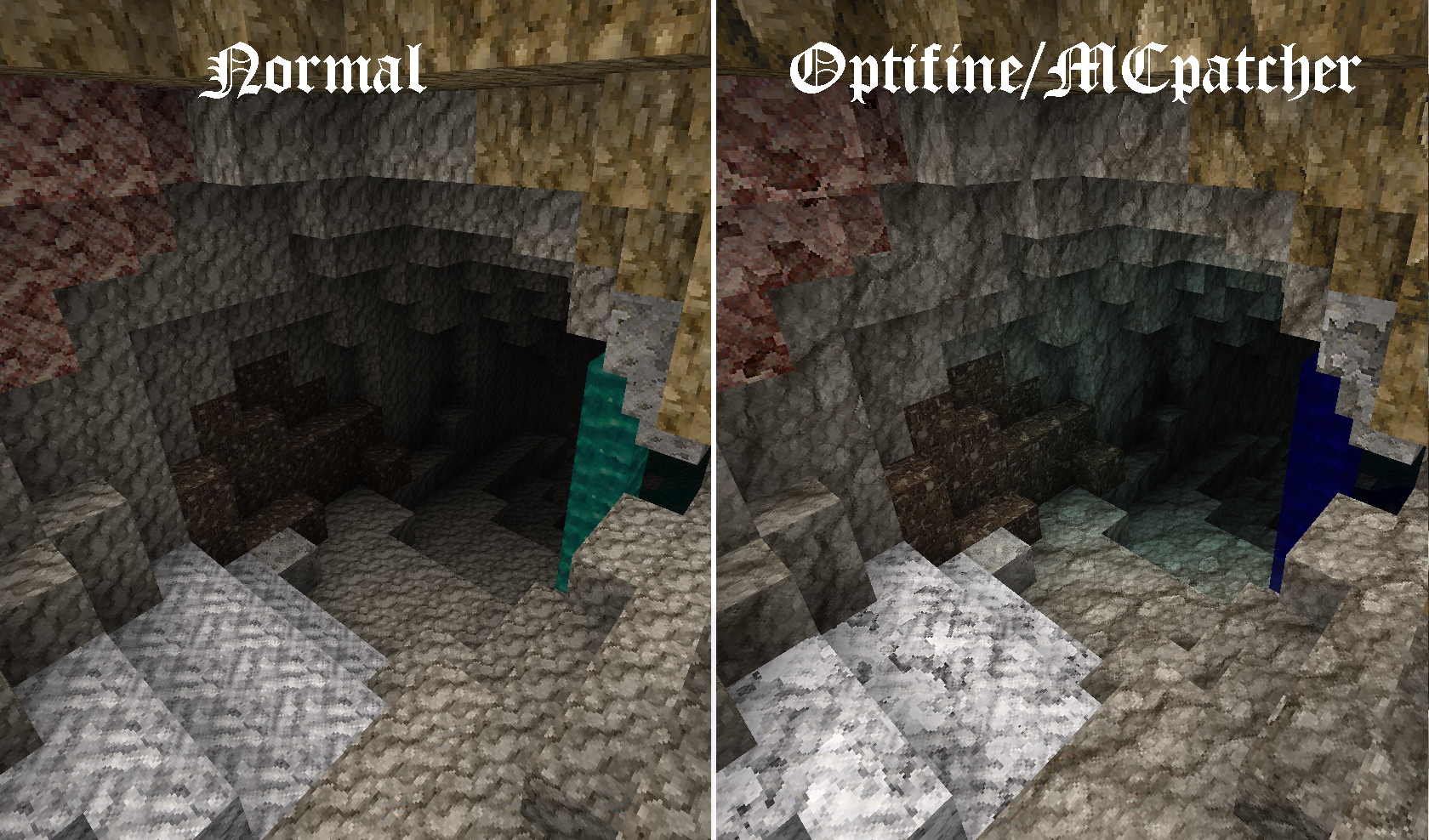 Created by Arinfu, this pack is a mix of fantasy role playing and medieval theme with each texture carefully crafted to the owner's taste. As a result, textures can be as weird as you want to make them.
BabeSyle Resource pack is both saturated and dark. It features vivid colors with a dark and gloomy feel. It also features music, overhauled audio files and an advanced texture feature that complete the theme. The advance texture feature includes animated textures and texture merges that completely change the in-game look. The author also recommends using MCPatcher or Optifine as he, himself, prefers the look when using one.
Block Age is a work in progress (WIP) resource pack created by MLG_XX_yoloswagger_XX_MLG. Although this resource pack is not quite complete, it features a medieval RPG theme that is similar to that of the default texture. In fact, the texture seems to be a high definition medieval version of the default, making it quite appealing to people that uses many mods. The only down side is that the texture on some blocks can be a bit much.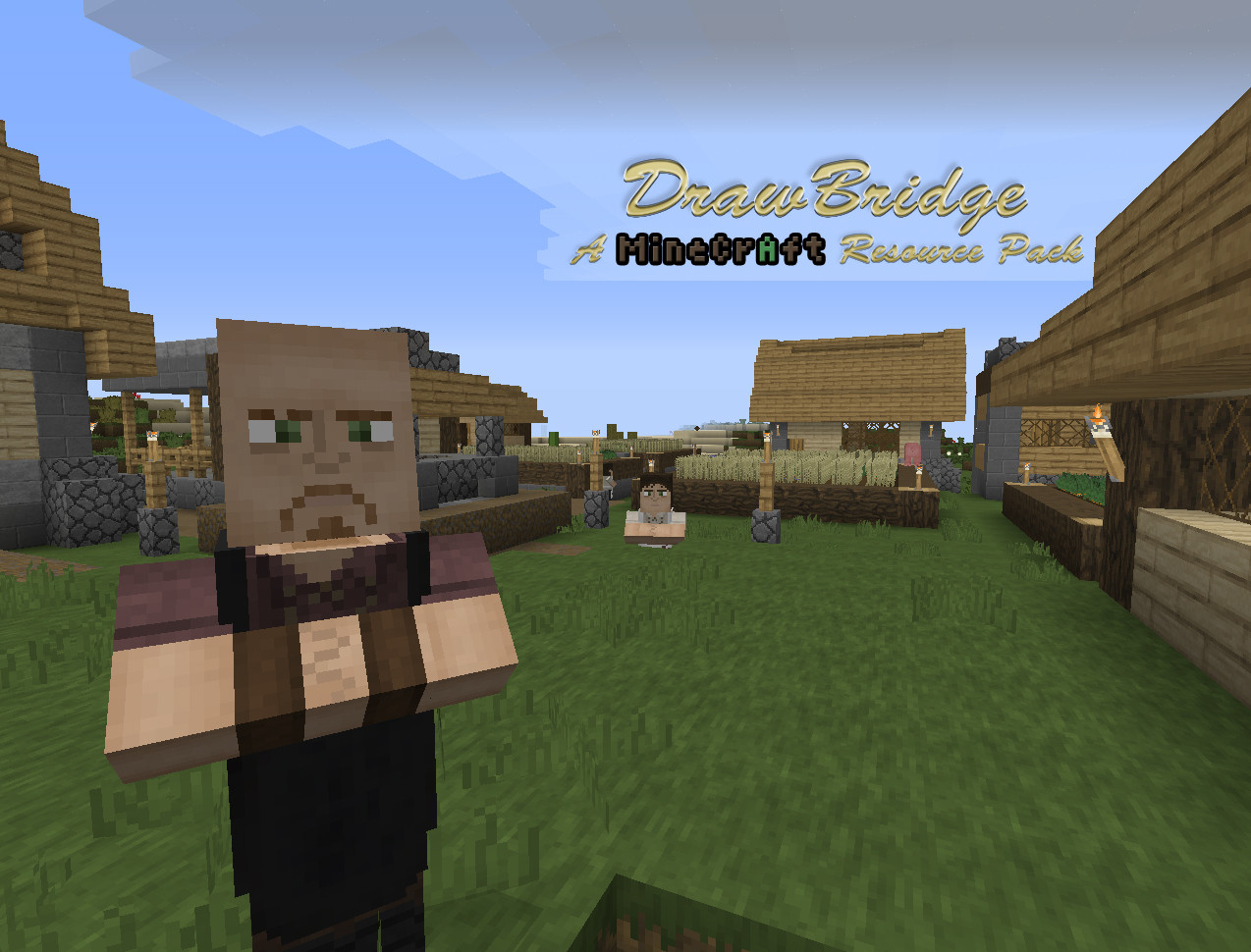 Created by ThatCube, DrawBridge is a 32x semi-realistic resource pack for Minecraft 1.8. So why "semi" realistic? The resource pack clearly follows the block and item colors of the real world, but the details and the art included are a bit of a mix between cartoon and 16 bit fantasy RPG. Overall, this resource pack creates a clean and calm look which fits very well in medieval's chivalrous and peaceful times.
Now this resource pack is created specifically to represent the Middle age's dark times. Created by kyctarniq, Darklands Medieval is a 32x resoure pack that uses many advanced texture features, such as connected textures, and therefore requires the MCPatcher (or Optifine). The resource pack still looks okay without it but it might appear a bit pale and bland. This resource pack is based on a classic RPG adventure game under the title Darklands, developed and published by MicroProse back in 1992. The mod author created the resource pack as a tribute to the classic game. In this pack, stone-based blocks are generally a lot darker and the entire pack is shaded with darker colors.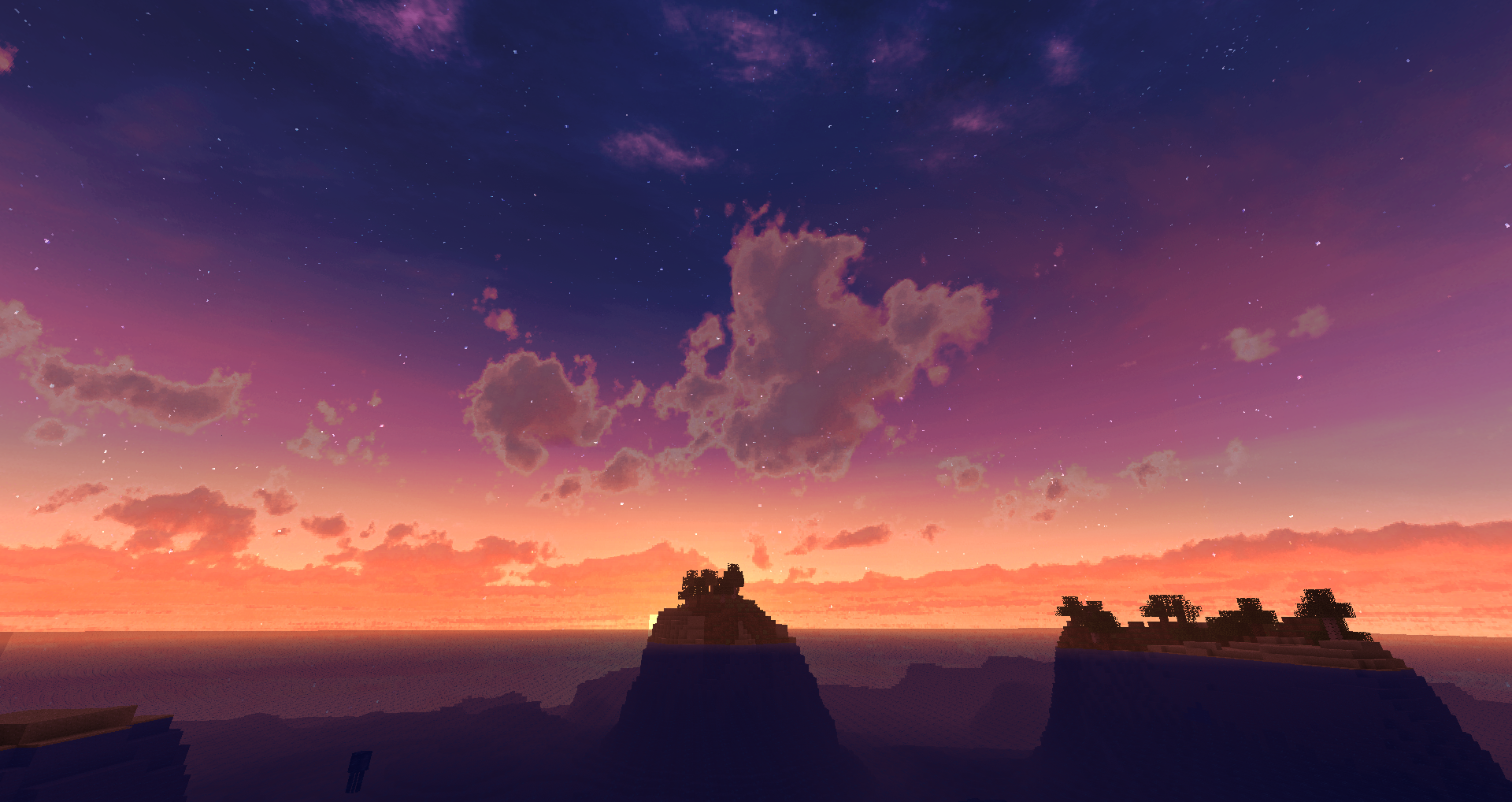 Created by a Minecrafter, Kyle, Cloud Pack by itself does not add textures and other resources. What it does is simply re-skin the sky box to include ultra realistic clouds. While it may not be middle-age related itself, this resource pack fits well into these themes and we think it's worth trying.
Using Optifine or MCPatcher
Resource packs with texture resolution of 32x and above require the use of 3rd party mods or software to support the high definition advanced texture features in order for the texture to display properly. There are two options to take: One is to install the mod Optifine, while the other is to use the tool MCPatcher.
Optfine is not just a texture support mod. It is a Minecraft Optimization mod that allows players and users to run the game faster and smoother. It also makes the world look even better!
More Optfine Pros:
Optifine boosts FPS and decreases lag on most gameplay. It also features HD support for font, custom colors, random mobs, HD fonts, and animated terrain and items. This mod also features a lot of customization for performance, but unfortunately the mod does not work for everyone.
MCPatcher is a third party tool that "patches" your Minecraft files to support high definition textures and other advance features by creating a new profile that is available in your launcher. MCPatcher features extended animation, mipmapping and font support, but doesn't require the user to mod the game at all. As soon as you download the program, running it is as easy as pressing the "patch" button!
Go Medieval with EnviousHost
Tired of playing castle or other great Minecraft games alone? Grab your own Minecraft server from EnviousHost and team up with or wage war against your friends! Create a clan and build your own kingdom with friends from across the globe!