Minecraft 1.7.2 Mods and Modded Servers
The time has come to discuss Mods for Minecraft 1.7.2. As with every Minecraft update, all mods and modding tools have to be updated to the latest version of Minecraft. This might take some time for the modders to complete. Keep in mind that before any mods can be made or updated Minecraft Coder Pack (MCP) and Forge have to be updated first.
MCP is a collection of scripts and tools to help developers create mods for both the Minecraft server and client. so if you are running a modded server like Tekkit, Hexxit, etc. remember that it may take a while for your packs to update.
Image by Saphirian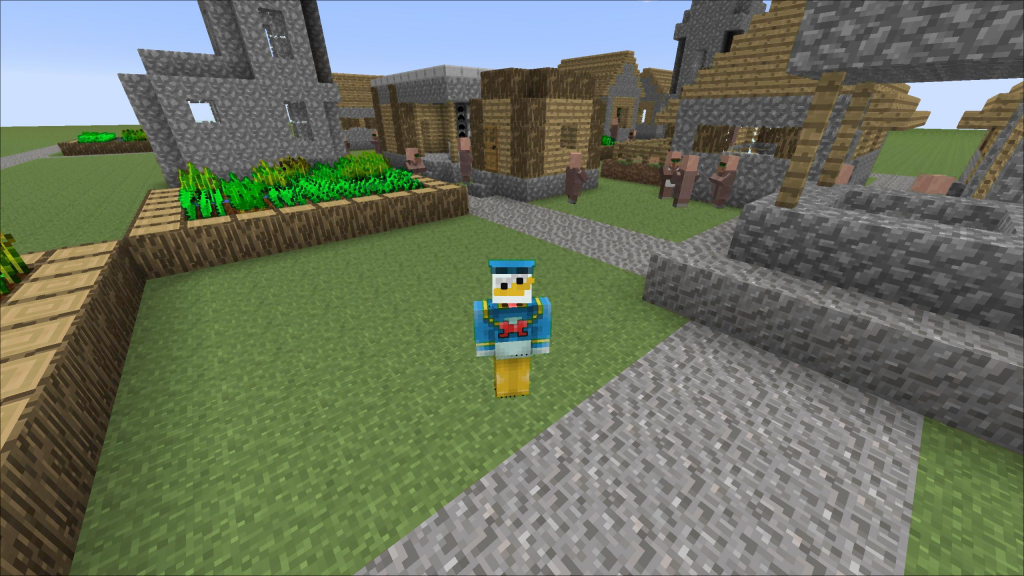 Image by Saphirian
Forge ModLoader (FML) / Forge use MCP in order to create and update Forge. Minecraft 1.7.2 contains lots of changes and due to these changes, updating these tools is taking longer than usual. No worries, thought! The tools are being updated and mods will be updated as soon as MCP and Forge are stable and ready.
Meanwhile, you can continue to play Minecraft 1.6.4 with the mods or modpacks that support it!
Right now there is no time frame when the mods will start coming out. When there is a Forge update, some mods will be updated immediately. Those will be added into their respective launchers. We always stay top of this, so keep your ear to the ground here on the EnviousHost blog. Follow us on Twitter or Like us on Facebook for even more updates!