Our Favorite Client-Side Minecraft Mods

Add Spice And Seasoning To Your Minecraft By Checking Out The List Of EnviousHost's Favorite Client-side Minecraft Mods! If you're tired of looking at your plain old Minecraft but you can't install a mod on someone else's server, then try your hands on client-side Minecraft mods.
So What Are "Client-side" Mods, You Ask?
The answer is quite simple. "Client-side" mods are minor game modifications that only change how a player sees the game (in a sense, they're just like texturepacks!). Unlike other mods that ruin the client-server compatibility, client-side mods are safe to use even on public servers – and they are not considered cheating. So if you are playing on someone else's server or want to play a spiced-up Vanilla Minecraft, then check out the list of our favorite client-side Minecraft mods.
Mob Amputation is a fun mod to simply mess around with. In this mod, sharp weapons such as swords and axes have a slim chance of dismembering a mob's limbs away from its body. In single player, this mod can change the way you fight against hostile mobs (e.g. cut the head of a zombie and it will be instantly killed), however, these effects are not available in multiplayer servers. So in public servers, all you get are gruesome effects of falling limbs and blood… yes, blood. Mob Amputation is available for Minecraft 1.7.10.
Back Tools is a helpful mod designed for aesthetic purposes only. With this mod installed, your last equipped item will be shown at the back of your avatar. And you know what's the best part? It works for other players too, even if they don't have the mod installed. Back Tools is available for Minecraft 1.7.10.
Better Grass & Leaves offers more than what its name suggests. This small yet amazing mod adds falling leaves, footprints, and other environmental particles that makes Minecraft more alive and appealing. Basically, this mod extends grass and leaves to create a more natural look. It also adds various of small things such as minor blood splatter, footprints in the sand, wonderful-looking lilies, corals, and much more that you won't notice at first – but you will come to love and miss as time passes. The mod is highly configurable so you can turn off features that won't strike you fancy in seconds. Better Grass & Leaves is available for Minecraft 1.6.4.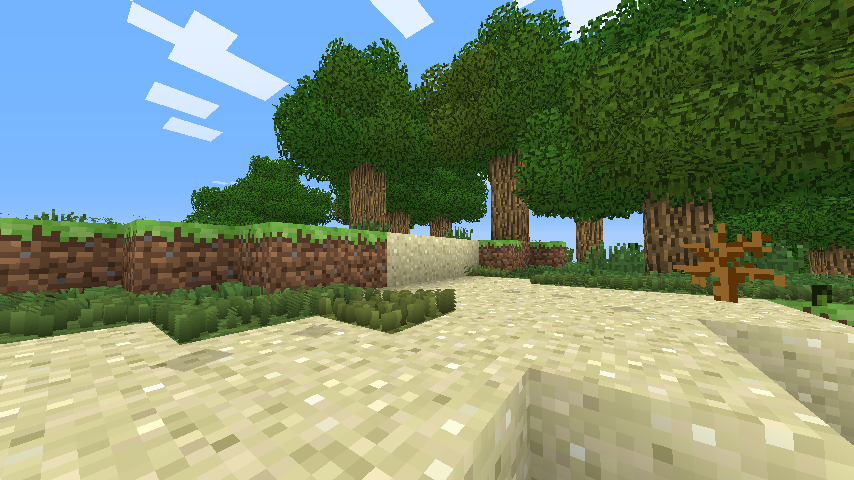 If you are a fan of the famous anime/manga series Sword Art Online, then you will love this UI overhaul mod. The Sword Art Online UI mod changes the entire UI (User Interface) into the one you can see on the series. Although the new UI is more appealing, it does feature a lot of drawbacks compared to the easy functionality of vanilla UI. Keep in mind that this mod is still a work in progress but it has many promising features to look forward to. This mod is available for Minecraft 1.7.10.
If you are documenting your epic Minecraft story or just like to take millions of screenshots, then you will love this wonderful mod. The Shoulder Surfing Mod makes the third person camera highly adjustable. This mod is inspired by the traditional "over the shoulder" view found on most shooting games. And the results are some epic cinema-worthy screenshots that you can't argue. Should Surfing is available for Minecraft 1.6.4.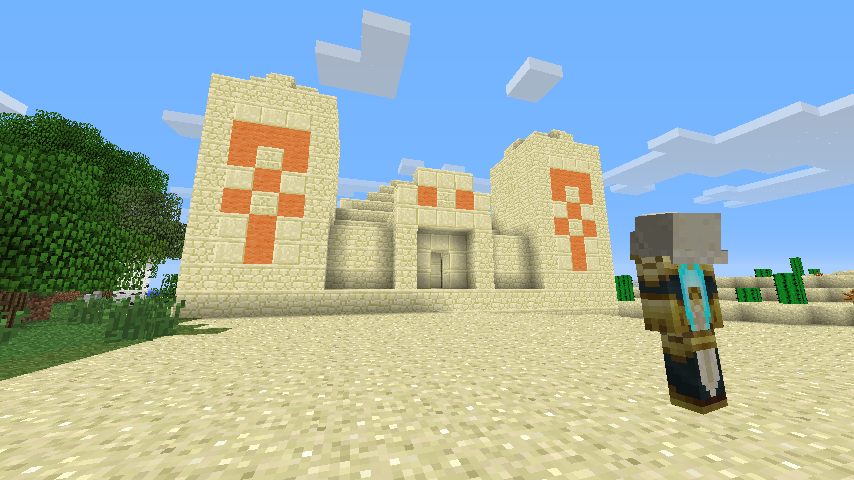 Tired of slaying monsters one after the other? Try dismembering them! This brutal mod will make your monster slaying days triple the fun and twice addicting. Unlike the Mob Amputation Mod, The Mob Dismemberment Mod is purely aesthetic. With this mod installed, hostile mobs such as zombies, skeletons, and creepers will get dismembered when they die (yes, with more blood splatter). This mod is strictly client-side so only those who installed it can feel the glory on the battlefield. Mob Dismemberment is available for Minecraft 1.7.10 and parental guidance is advised!
Optifine is a performance-enhancing mod with a double of feature of supporting high definition (HD) texturepacks. For high end PCs and laptop, Optifine mod doesn't really make any noticeable difference on performance, but for lower-end PCs, Optifine is like the best mod one could ever have – doubling and maybe tripling their FPS. Optifine also has various features such as turning off certain particles, changing chunk threading, and much more. Optifine is available for Minecraft 1.7.10 and 1.8.
A simple yet very useful and beautiful mod, Dynamic Lights makes your hand-held torches glow! This client-side Minecraft mod makes items like torches, bucket of lava, glowstone, redstone, and other similar items emit light to its surroundings even when held in hand or thrown on the floor. There's a dark abyss in front of you? throw in a torch to see the bottom! Even though this mod is only client-side, it also affects items held by other players – making your multiplayer dungeon-crawling adventures more fun and realistic. Dynamic Lights is available for Minecraft 1.7.10.
If you love Minecraft's Default avatar animation, then this mod is NOT for you. Animated Player is a purely aesthetic mod that completely changes how the players' avatars move. Watch your avatar actually swim an entire ocean (as opposed to jumping and walking in the ocean), check out your avatar's face switch from happy to angry, watch your character actually eat a food item, and much more. It works for other players too! Animated Player is available for Minecraft 1.7.2.
We almost always save the best for last, the GLSL Shaders Mod is on the top of our favorite list. The GLSL Shader mod by itself does nothing but open a new option "Shader Packs". Similar to texture packs, shader packs are player made files that change the visuals of Minecraft, and the GLSL Shaders Mod allows players to use these packs. The visual changes are hard to explain (sun rays, water reflections, etc.), so just try it and let your eyes drool with the true beauty of Minecraft. The GLSL Shaders Mod is available for Minecraft 1.7.10.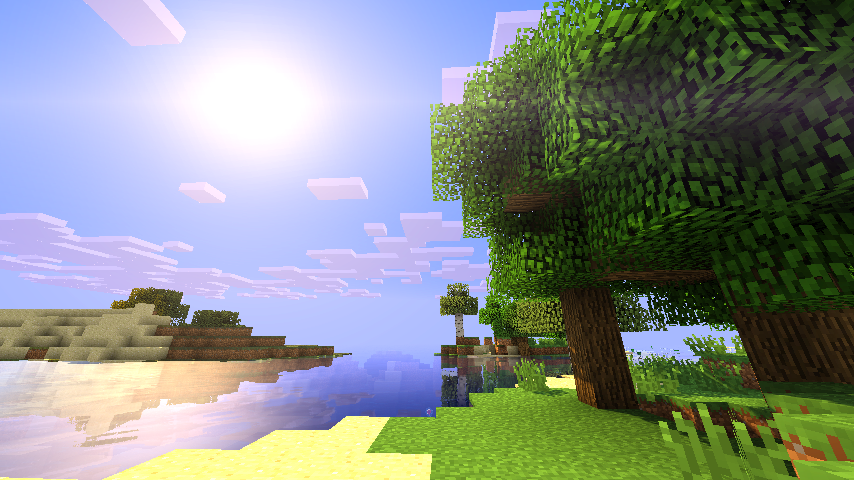 Note: We do not own nor claim ownership to any mods listed above. It is also possible to combine the mods above to further spice up your Minecraft experience.
 Get Your Very Own Server Today
Still not rocking your own World yet? What are you waiting for?! Get your very own Minecraft server from EnviousHost to experience performance, support, value unlike any other hosting sites.
EnviousHost not only features Minecraft server and Minecraft Pocket Edition Server hosting, but Starmade Server hosting services as well. #GameOn!