In Garry's Mod, you are what you look like.
So make yourself the coolest person in the game and check out our top 10 coolest Garry's mod player models that you should definitely get your hands on!
Disclaimer: We do not own nor take credit to the ports, characters or creations below. Credits on porting goes to the individuals and teams involved, and copyrights belong to the respective parties and characters behind them.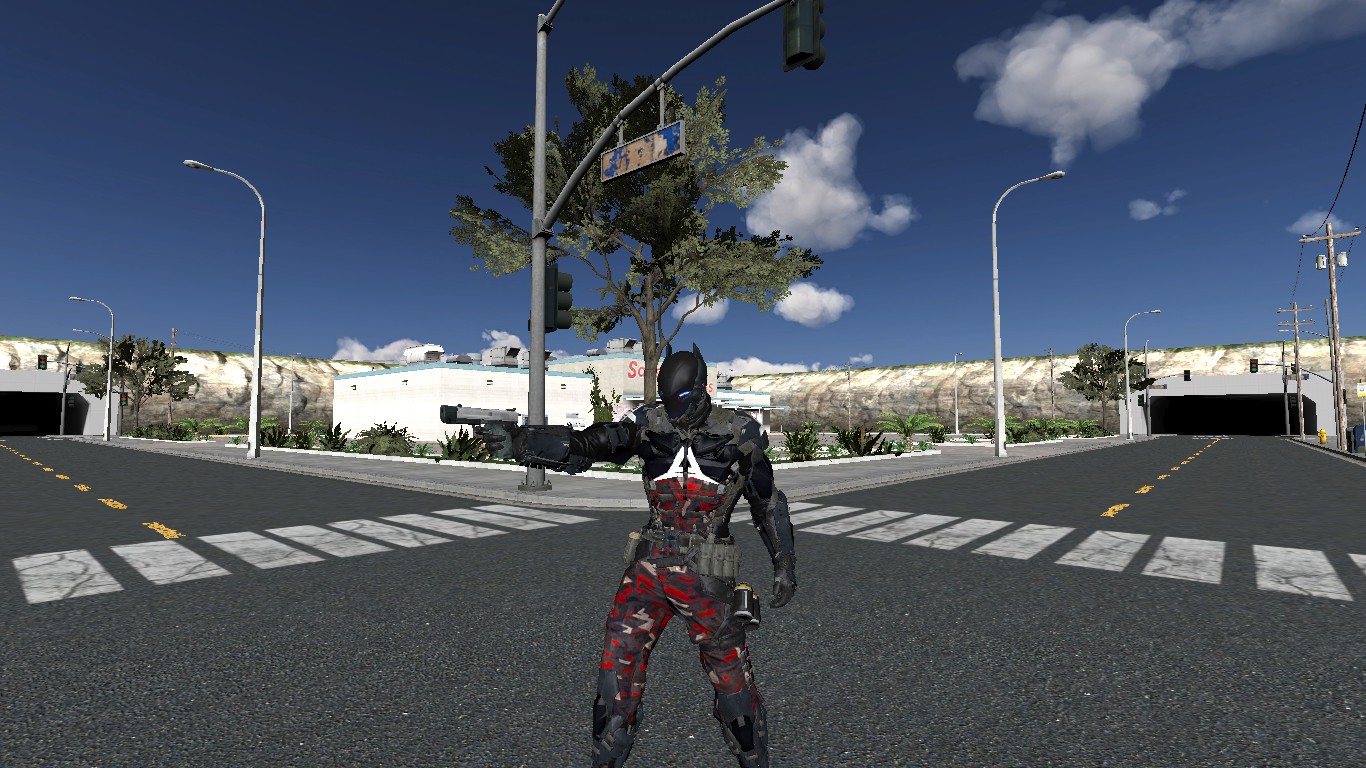 Almost everyone's favorite hero – Batman is now even cooler than before!
From the dystopian world of Gotham city, Batman faced a myriad of strong foes. And in order to beat them, our beloved dark knight equipped a more bad-ass suit: and there the Arkham Knight rises!
Converted and compressed by username TrueBobert, The Arkhan Knight Batman model has 65000 polys which is still a bit high but works really well and is optimized enough for Garry's mod.
The Batman Arkham Knight model can be used by players and NPCs/ ragdolls alike. Become the coolest sci-fi Batman ever!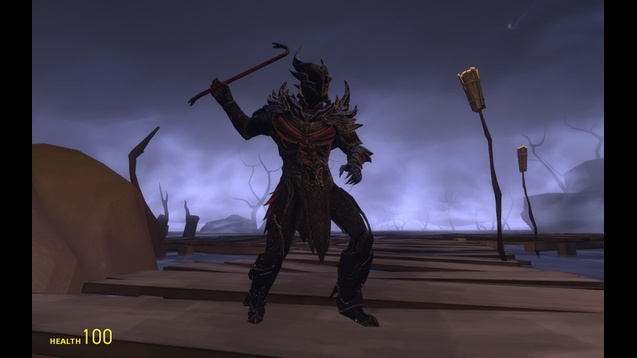 Daedric or Daedric armor is a rare set of heavy armor in the Elder Scroll game series. It has the highest armor rating and looks wicked with its spikes and blood red glow.
Created and adapted by username Voikanaa, this particular Daedric model came from Elder Scroll V: Skyrim and features stunning details preserving its devilish look.
This player model also glows feint red and looks scary in the dark.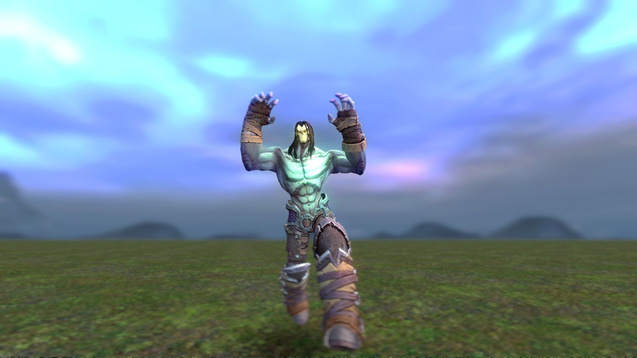 One of the four horsemen of the apocalypse, and the protagonist of the game Darksiders II, Death defeated the Nephilims and earned the title Kinslayer and restored humanity through dozens of epic battles!
Now you can use Death to wreck havoc in your favorite Garry's Mod map!
Created by username CZ, the Death player model can be used by NPCs and ragdolls as well. Fingers can also be moved individually for posing and screenshots. The player model also comes with a giant Reaper Scythe prop that will always come in handy.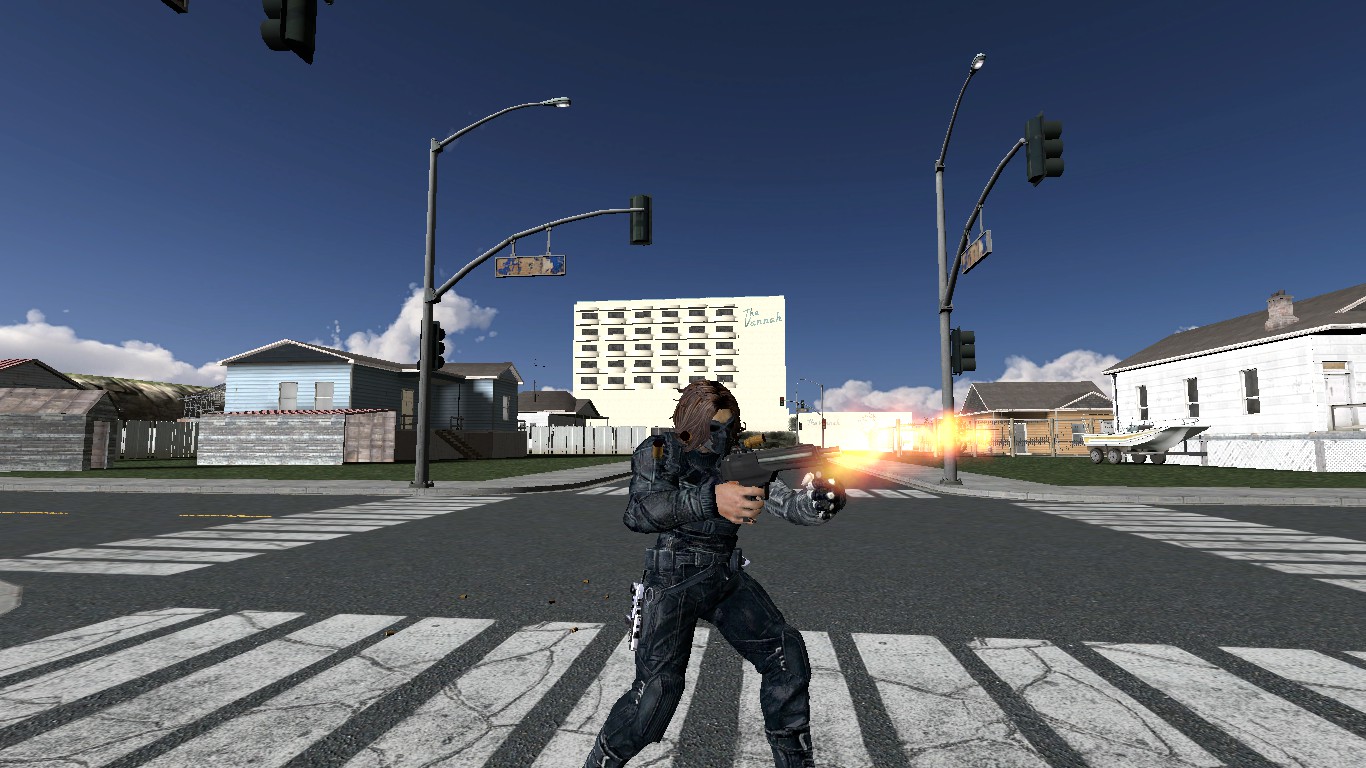 Sure, Capt. America is cool, but the Winter Soldier kicked his arse in the last film… until the last minutes of course.
Having a real name of Bucky (which doesn't sound like a super villain by the way), the Winter Soldier possesses a bionic arm and programmed to be a Soviet assassin. Pair that awesome backstory with his wickedly slick look and his unkept hair and you got one cool character.
Created by TrueBobert, the Winter Soldier costume can be used as a player model and NPC model and features a ton of bodygroups.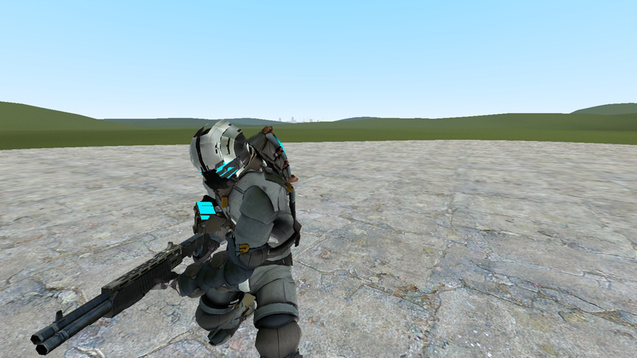 Our strong-willed space engineer has landed in Garry's mod! Now you can play as Isaac Clarke equipped with his own EVA suit!
Created by username N7Legion, Isaac Eva Suit is features optimized textures and viewmodel hands suited for the player (not for NPCs).
There are a couple of issues on this model, but they can be easily ignored as this player model is just way too cool to be passed on!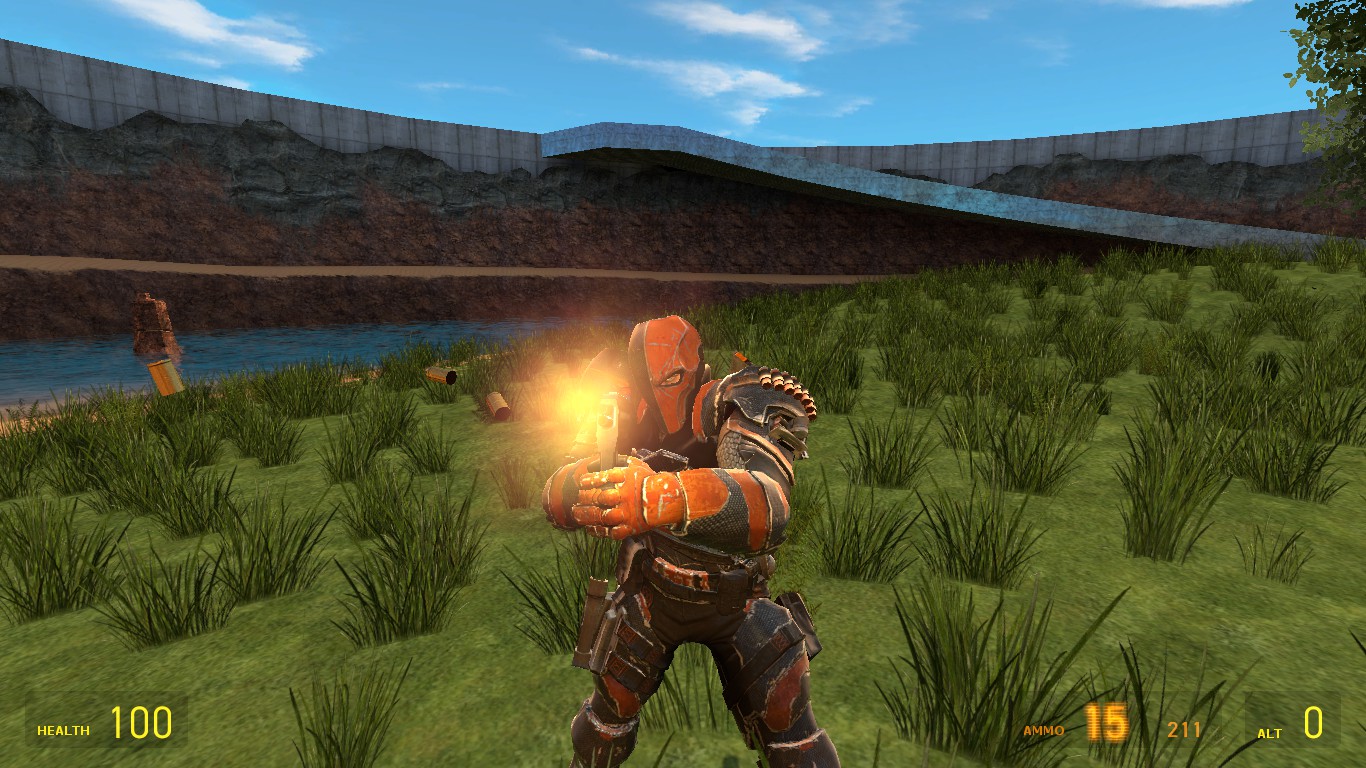 A bad-ass hero equipped with tremendous fire power from the Batman Universe.
Also known as Slade, DeathStroke is a punk-ass supervillain with a cool personality and an amazing backstory. Half of his mask is covered in black to showcase his impaired vision, and thus creating a cool persona.
There is a lot of DeathStroke ports out there, but we liked the one made by Nemohh. This PlayerModel features a removable mask and an optimized skin.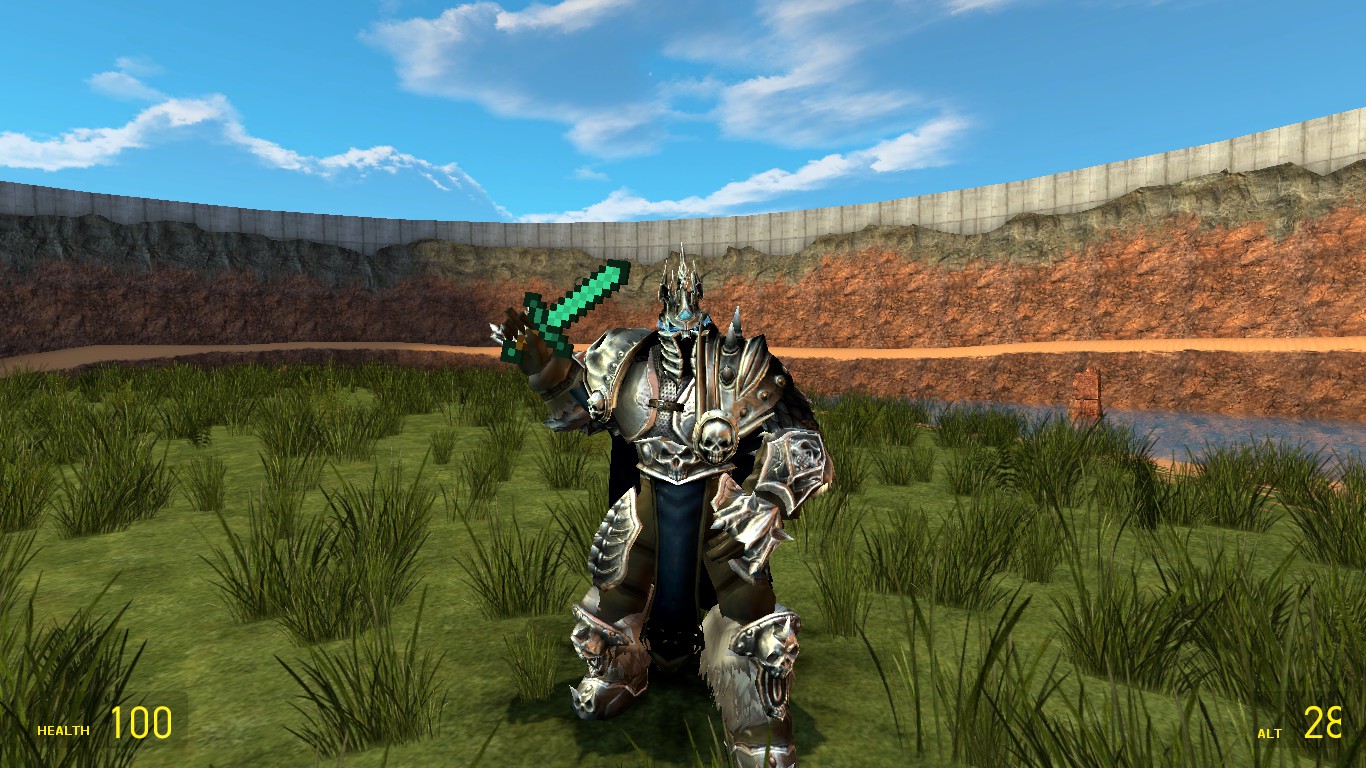 Become the infamous Lich King and control the undead army!
Lich King is the final boss of the Icecrow Citadel in the World of Warcraft (WoW) game, with plenty of appearances in the Warcraft franchise.
Made and ported by Maxxy, the Lich King model is available for players and ragdolls and features cape physics and comes in with two player model versions: masked and maskless. The download also adds a spare Frostmourne sword and helmet to play around with just to complete your Lich King experience (the Minecraft diamond sword in the picture is not included).
An overall cool semi-cartoony looking player model that matches very well with any catoonish and non-cartoonish models.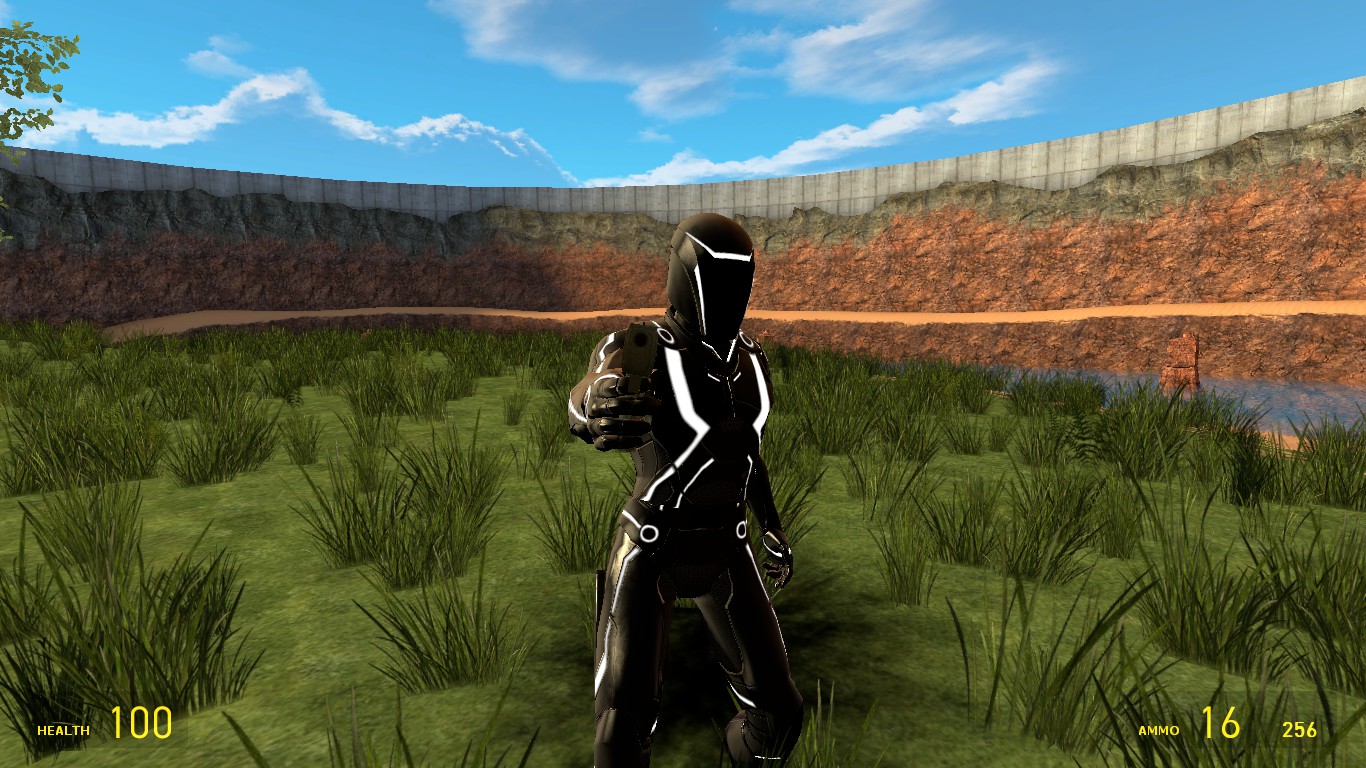 One word: SLICK!
The TRON Anon model is well detailed up close and features viewmodel arms, coulourable stripes, and two body groups.
Created by Rokay, TRON Anon is from TRON: Evolution and is available as a player model only.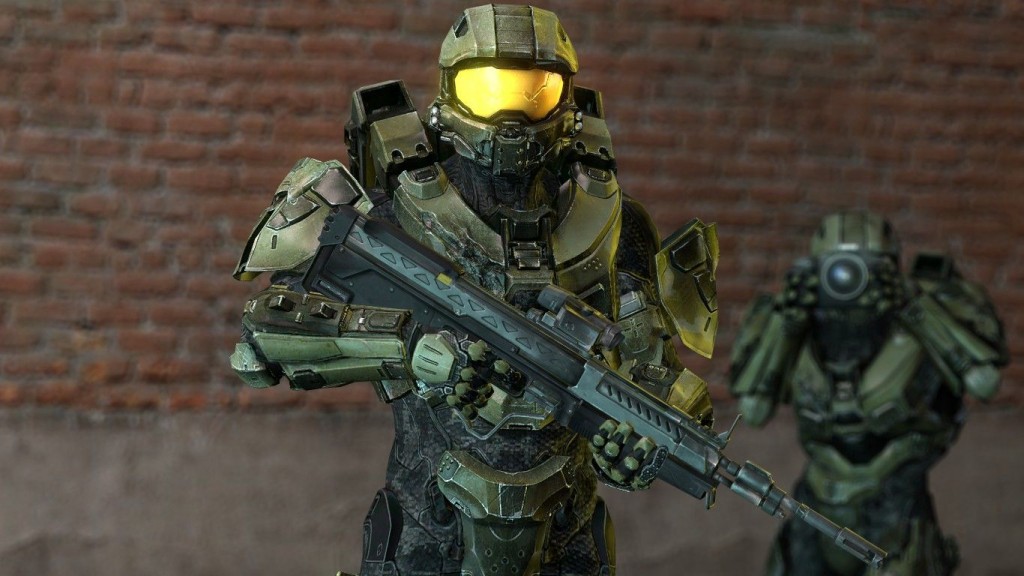 Halo's popular icon and hero of all: Master Chef.
Ported by someone who took tremendous effort to create his username; asdfjfsdfasf, this particular model was ported from Halo 4 and can be used on NPCs, Ragdolls, and players.
One of the most popular and most used player model in Steam (because of the high quality model and because Master Chef is an awesome hero)! Join the Master Chef army and save the galaxy today!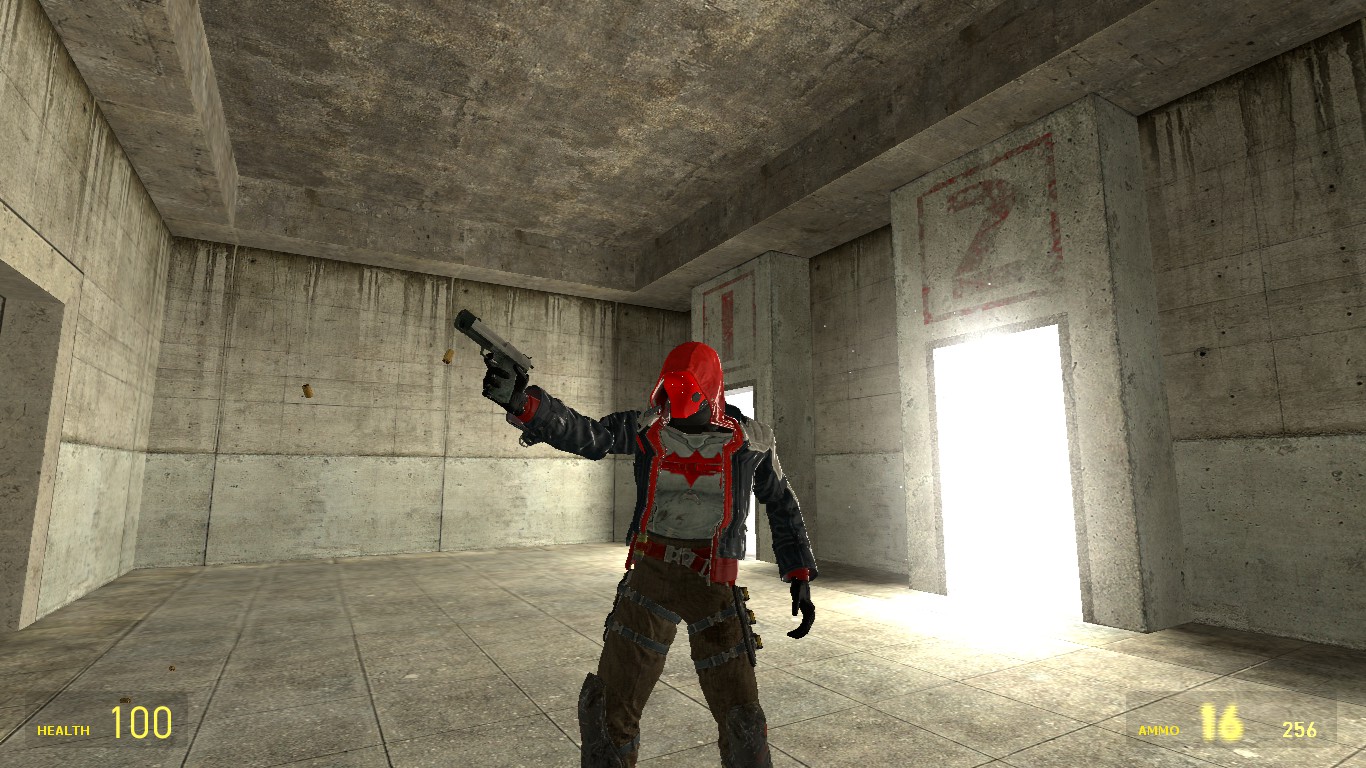 Converted and compressed by username TrueBobert, Red Hood appeared in Batman Arkham Knight as a character (or characters, as they are a criminal organization in the comic books) with an iconic crimson hood and mask.
Created by TruBobert, the Red Hood is available as a player model and NPC Model.
Create Your Own Garry's Mod Server
We know how frustrating it is to find the right server to play, and how resource consuming it is to host your own, so why not let EnviousHost host it for you?
Enjoy lag-free gaming with your friends and try out different player models and game modes in Garry's mod!
EnviousHost also offers quality servers for Minecraft PC and PE, Counter Strike: Global Offensive, and StarMade!